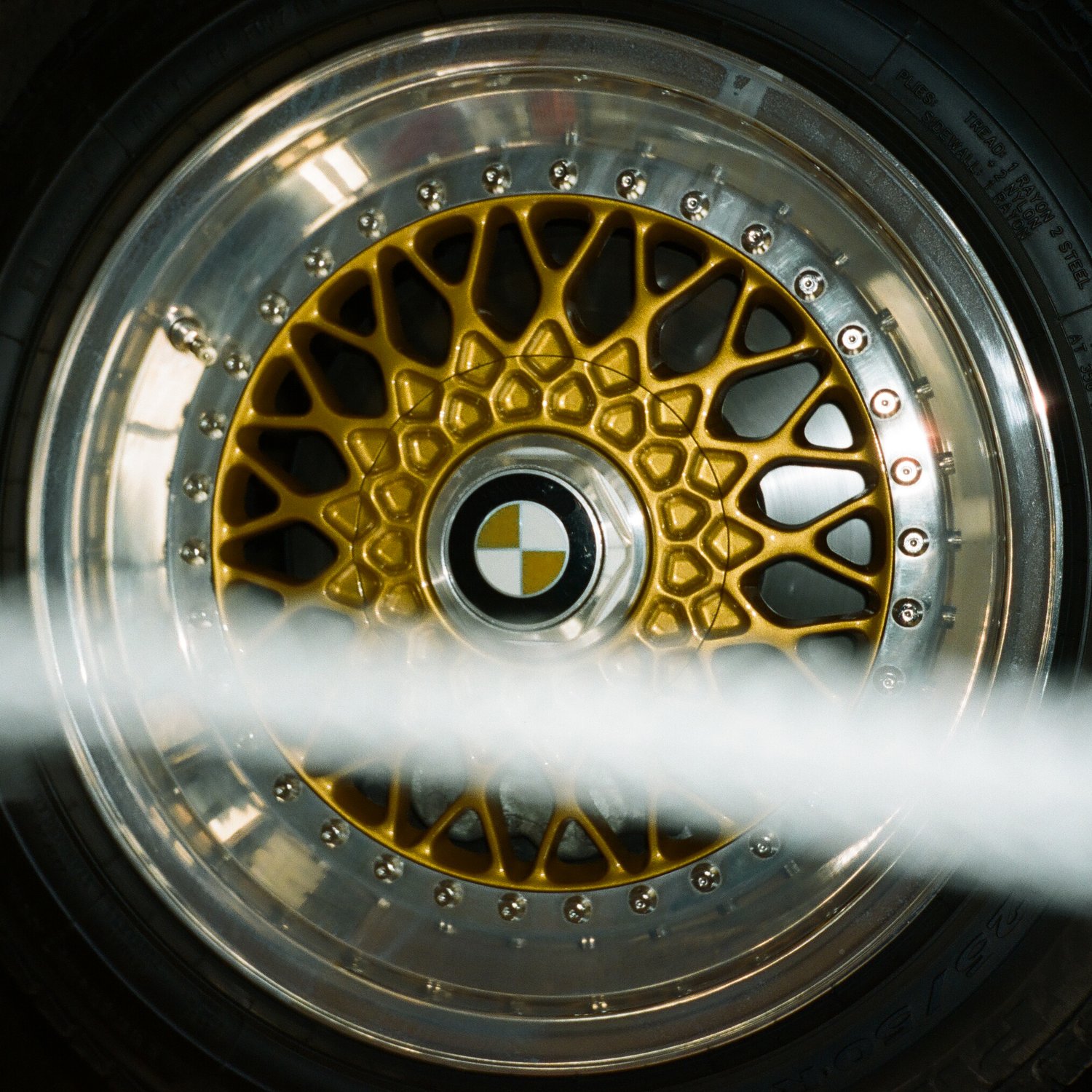 THIS IS A PRE-ORDER ONLY AVAILABLE ON DIGGERS FACTORY. DON'T ADD TO YOUR CART HERE. Please note that any orders of this compilation made here will be refunded. If you want this exclusive and limited edition vinyle (that is a good thing, thank you!) please order your copy at Diggers Factory website by clicking here: http://bit.ly/LUIKGG1
Check this sample to get an idea of what you'll find on Good Gem #1
"Good Gem" is a bi-annual compilation, bringing together international artists of all kinds, which will appear at each solstice, June 21 and December 21, only available on vinyl.
The constant need to highlight the small "gems" that our wandering on Internet allows us to discover regularly, has given rise to the desire to release this series of compilations. The "compilation" format, often used to highlight the artists of its own catalog, is here reversed and used as a physical "playlist", open to discovery.
Tracklist:
A1. MSS FRNCE "Fais-le toi-même" (Punk / Hardcore from Paris, France). Members of the crazy parisian Fauchage collective, alongside Angle Mort & Clignotant or Daisy Mortem.
A2. Ninjato feat. Amazumi "Black Forest" (Hip-hop from Ghent, Belgium). Only belgian artist from this first Good Gem edition, Ninjato & Amazumi are from the Ghent agency Mellow Minds.
A3. Kate Laureen "Fool's Gold" (Trip Harp from Niceville, Florida, USA). Layering unexpected textures from her surroundings, Kate Laureen gives your ears futuristic, goth-trap and dreamy sounds.
A4. Grande "The Wind" (Guitar & Violin duo from Tours, France). Like a cup of tea at a punk show, Grande screams love songs with guitar and violins, à la PJ Harvey or Agnes Obel.
A5. The Pier feat. Giò Sada "It Will Work" (Math Punk from Bari, Italy). Italian math rock band featuring X-Factor Italy winner Giò Sada, former frontman of several screamo italian bands.
B1. Ben Amos Cooper "The View" (Indie pop from Saintes, France). Switching from energetic drumming and breathless screaming on stage with his band Lysistrata to a bedroom solo effort, Ben Amos Cooper gives us here a intimate and quiet track.
B2. Bateau Bleu (Sheldon & Sanka) "Asperger" (Rap from Paris, France). Sanka (backer for Georgio on stage) and Sheldon, both from the parisian underground hip hop collective "75e Session" are the ones to follow!
B3. Lausse The Cat "Redstripe Rhapsody" (Lo-Fi Hip Hop from London, UK). With several tracks reaching 100K streams on Spotify, this is the first time this MC / producer / rapper releases physical music.